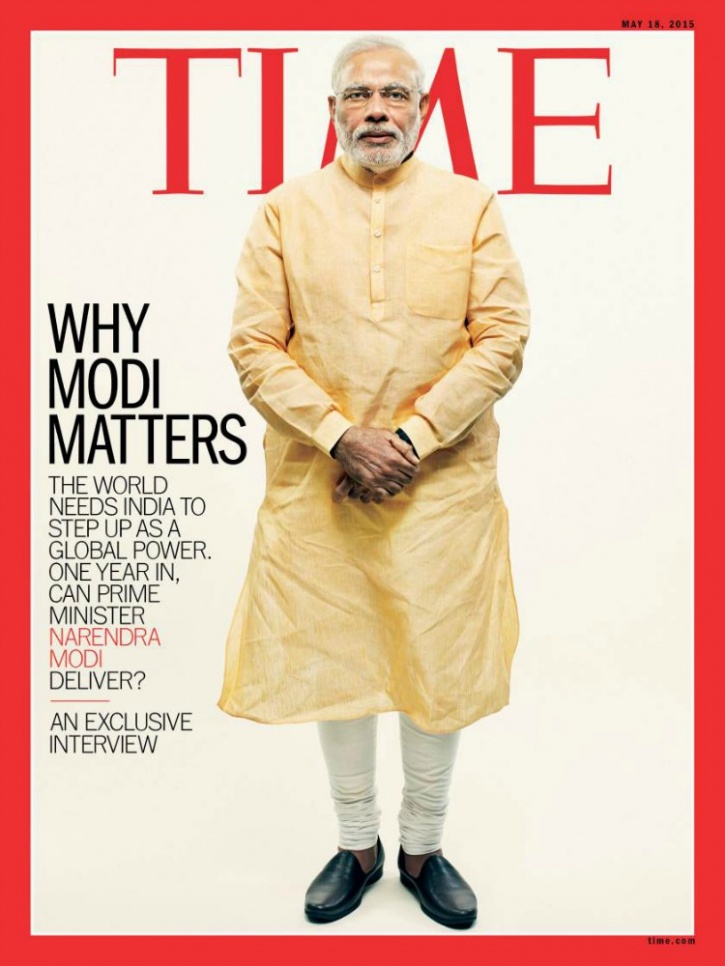 Prime Minister Narender Modi was on Monday declared as the winner of TIME Magazine's Person Of The Year – Reader's Poll.
According to TIME Magazine, Modi won with 18 per cent of the vote when the poll closed Sunday at midnight. TIME Magazine's Person Of The Year will be announced on December 7, and is selected by TIME Magazine editors.
Modi has had a long-running presence on Time magazine ever since he came to power in 2014. He had first won the Time Readers' Choice Poll in 2014 and then landed on the cover of the May 2015 issue.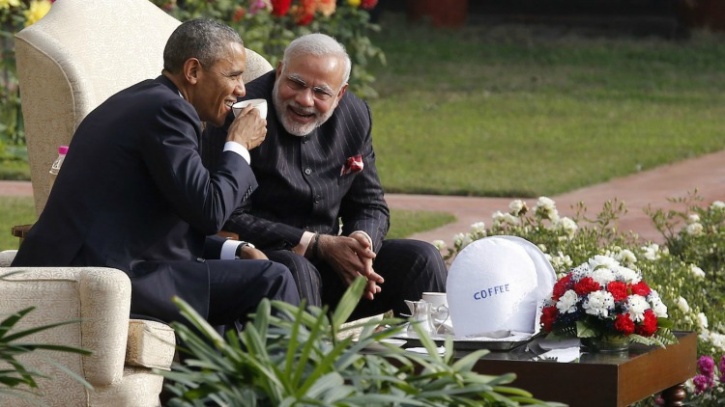 This year, Modi won the award by an overwhelming margin and his competitors included outgoing American President and friend , Barack Obama, American President-elect, Donald Trump and Founder of Wikileaks, Julian Assange. Others who were considered close competition included Facebook's Founder Mark Zuckerberg and Secretary of State, Hillary Clinton.
Last year German Chancellor Angela Merkel was Time's 'Person of the Year'.
This year's poll was conducted in partnership with Opentopic and IBM's Watson, thereby assisting TIME editors to see how candidates were influential on the Internet.