U.S. Republican presidential candidate Donald Trump thinks India is doing well, but that the country isn't getting the attention it deserves.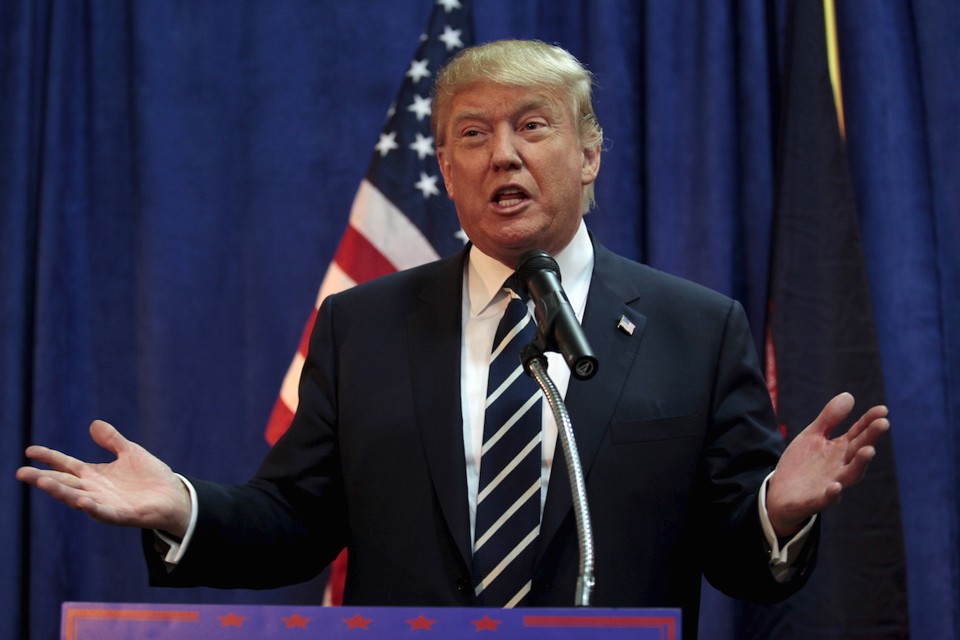 "India is doing great. Nobody talks about it," Mr. Trump told CNN's Wolf Blitzer
Mr. Trump's brief praise for the fast-growing South Asian economy was a reaction to comments he made in a 2007 interview with Mr. Blitzer, in which he expressed concern about the U.S. economy being overtaken by India and China.
"We've gone from a tremendous power that is respected all over the world to somewhat of a laughing stock and all of a sudden, people are talking about China and India and other places," Mr. Trump said at the time.
On Monday, he asserted: "That was the beginning of China. That was the beginning of India."
Terming India as a "key strategic ally", Republican presidential nominee Donald Trump has promised that if voted to power India and the US would become "best friends" and have a "phenomenal future" together.
"We are going to have a phenomenal future together," Trump said as he praised Prime Minister Narender Modi for taking India on a fast track growth with a series of economic reforms and reforming the bureaucracy, which he said is required in the US too.
"I look forward to working with Prime Minister Modi," he said, adding that the Indian leader is very energetic.
It was for the first time a presidential candidate attended an India american  event this election season.
"I am a big fan of Hindu and I am a big fan of India. If elected, the Indian and Hindu community would have a true friend at the White House," Trump said, adding that he has great confidence in Modi and India.
Trump appreciated India's role in fight against terrorism.

The Republican Hindu Coalition founder and chairman said that this is the first time in the history that a major presidential candidate has addressed Hindu-Americans just three weeks before the election.
He urged Hindus to support and vote for Trump in the upcoming general election and help fight terrorism.
Praising hard work and enterprise of the Indian community, Trump said, "generations of Hindus and Indian-Americans have strengthened our country".
Congratulating the Indian community for having the highest rate of entrepreneurship, he said, "that's very impressive by the way".
After that statement of Trump various people stand with various opinion some people says that it is political strategy of trump to  Grabe more and more votes and some are take it in a positive way that he will seriously work toward India-Us relation.